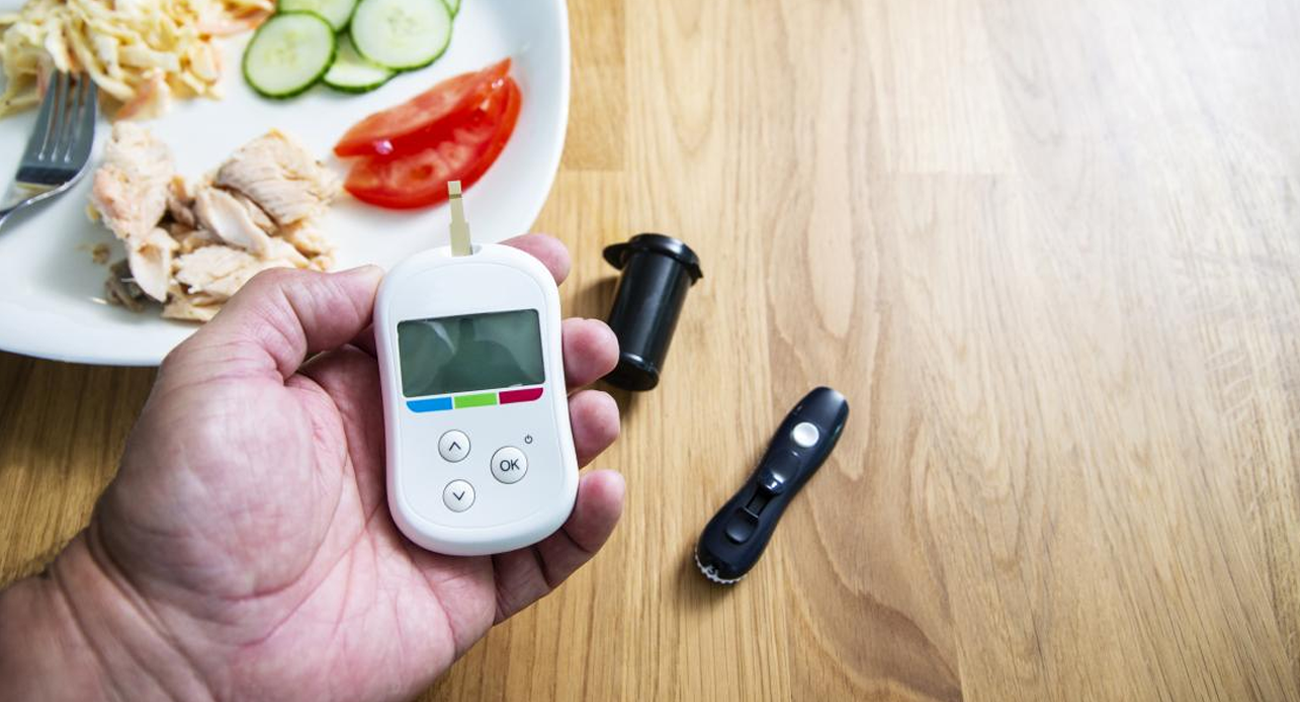 13 Aug

Diabetes Care in Malaysia

The government of Malaysia puts high priority on healthcare which include: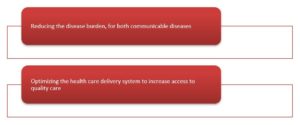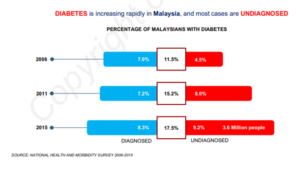 There are two types of diabetes:
Type of 1 diabetes (T1D): Do not produce insulin
Type of 2 diabetes (T2D): Do not respond to insulin as well as they should and later in the disease often don't make enough insulin.
Both types of diabetes can lead to chronically high blood sugar levels that increase the risk of diabetes complications. These can actually be prevented by early detection and diagnosis. Early intervention is the key to prevent advancement of diabetes – related complications that will ultimately increase the costs of healthcare.
Major diabetes related complications are: